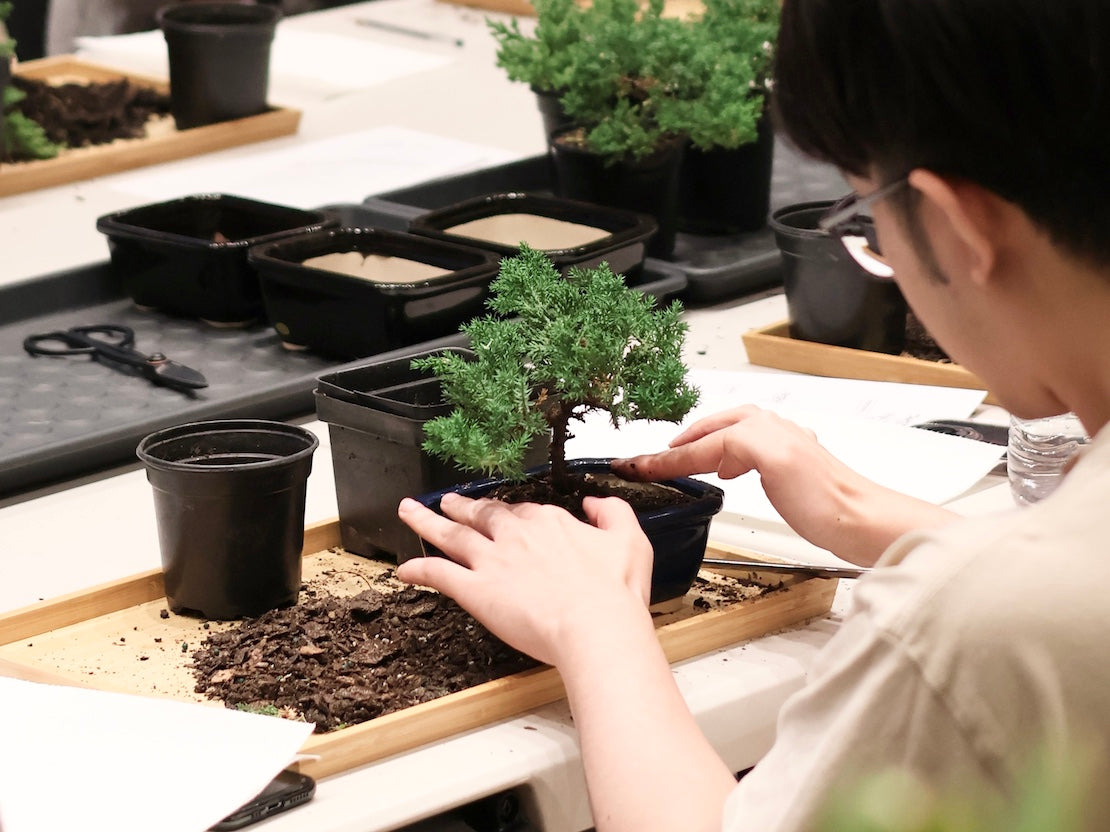 Embrace the therapeutic joy of working with plants and take home a piece of natural art.
Join our workshops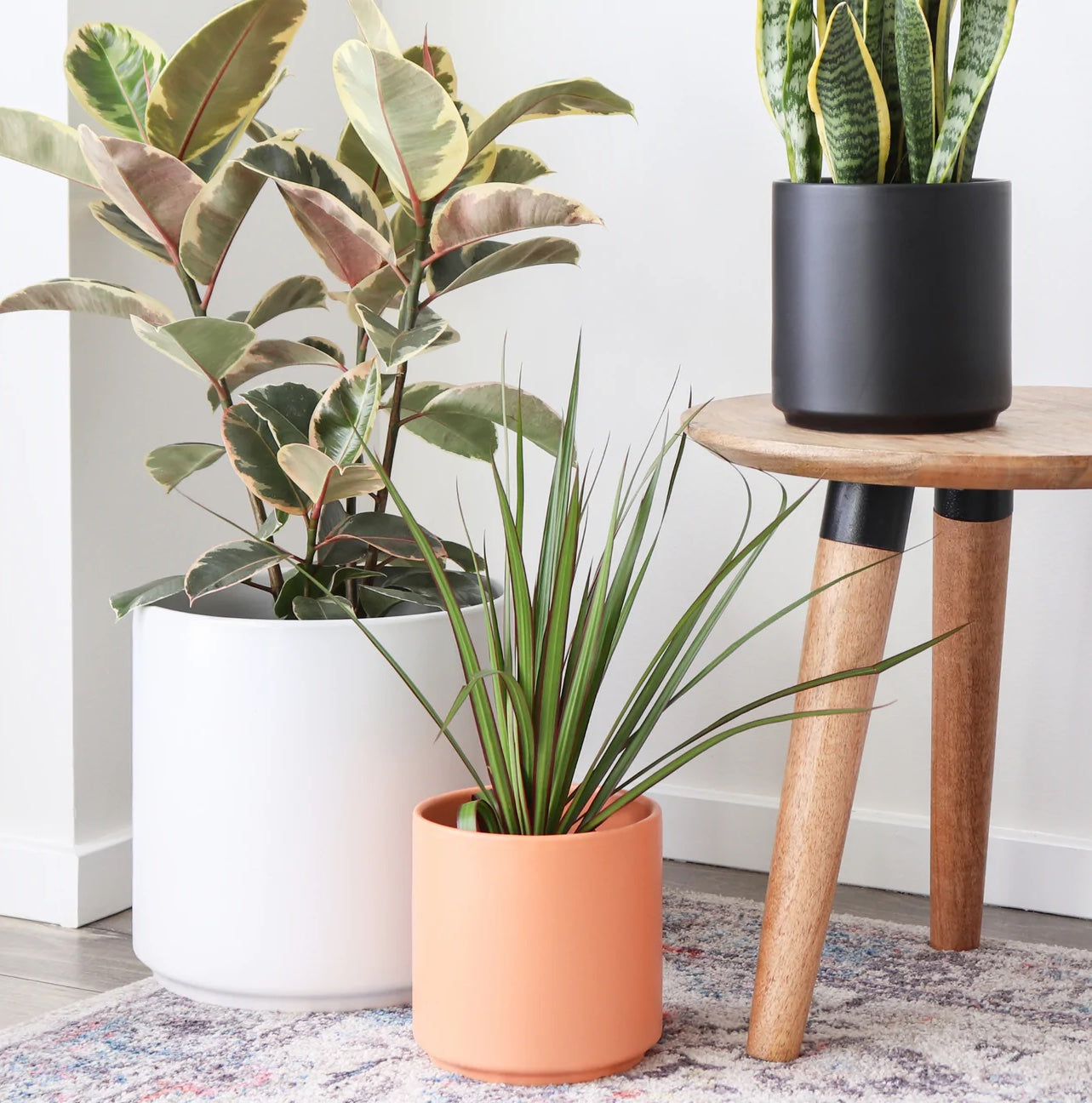 Find a Minimalist Planter
Minimalist planters are known for their clean lines, simplicity, and sleek design. These planters can blend seamlessly into various interior design styles, whether it's modern, Scandinavian, or contemporary, adding an elegant touch to any space.
Shop
Our Curated Selection of Planters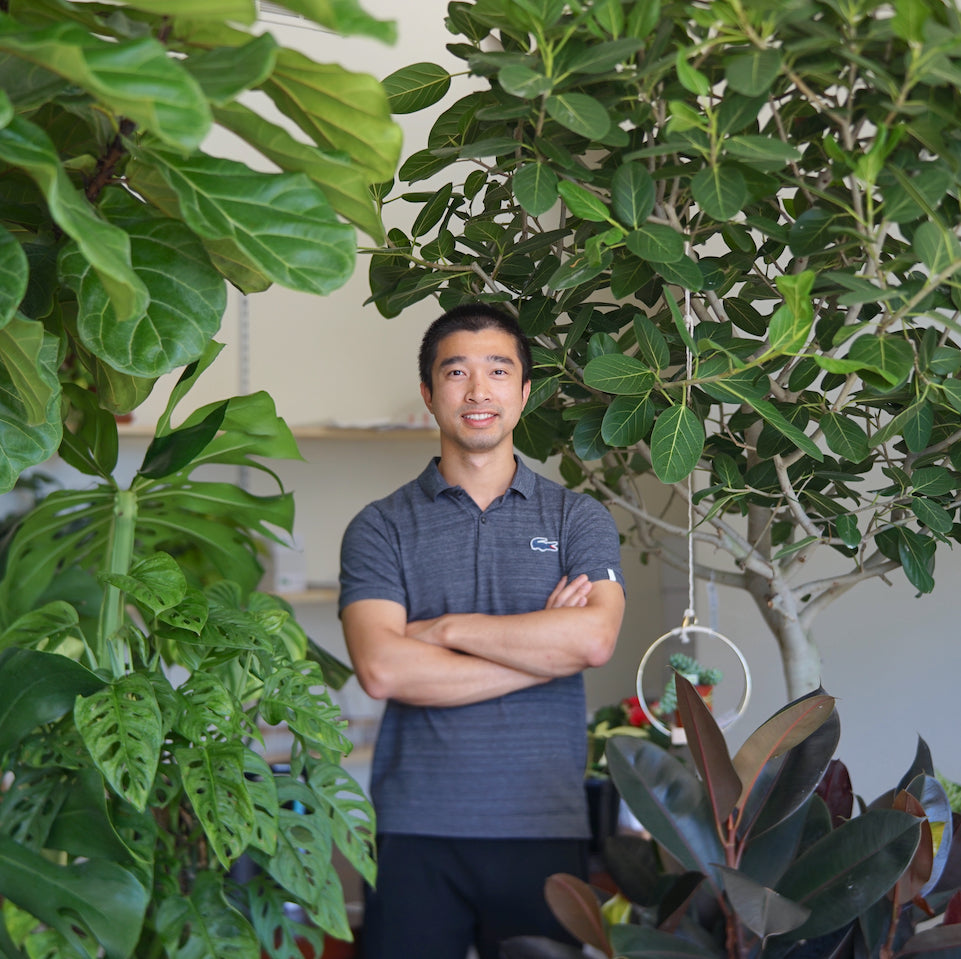 Botanical Design for Residential and Commercial Spaces
We provide residential and commercial plant design, installation, and maintenance services. Our portfolio includes event centers, university buildings, business offices, and therapy clinics. 
Explore our projects
Plan your visit
Welcome to our plant store nestled in the heart of Downtown Redmond, WA. We take immense pride in offering a carefully curated collection of trending houseplants. Our selection includes an array of options to suit every plant lover's preferences, from low-light plants and pet-friendly varieties to elegant trailing plants, captivating succulents, resilient cacti, and even rare and elusive species that are hard to come by elsewhere.
Furthermore, our store caters to your every need by providing an extensive array of planters. Whether you prefer the sleek simplicity of minimalist ceramic pots, the artistic allure of decorative pots, or the unique craftsmanship of handmade pots sourced from talented artisans around the globe, we have the perfect planters to complement your cherished houseplants.
Come explore our botanical haven and find the perfect green companions to brighten up your living spaces.
Address

7705 168th Ave NE

Unit 105

Redmond, WA 98052

(Aria Apartments Building)

Hours

Mon - Sat: 11AM - 6PM

Sun: CLOSED

Contact

Phone: (425) 667-1581

Email: contact@plantifyhome.com